Seamon Law Offices

— Design and development for an Elder Law office. The content heavy website, aimed at an older demographic, is designed for easy navigation and readability.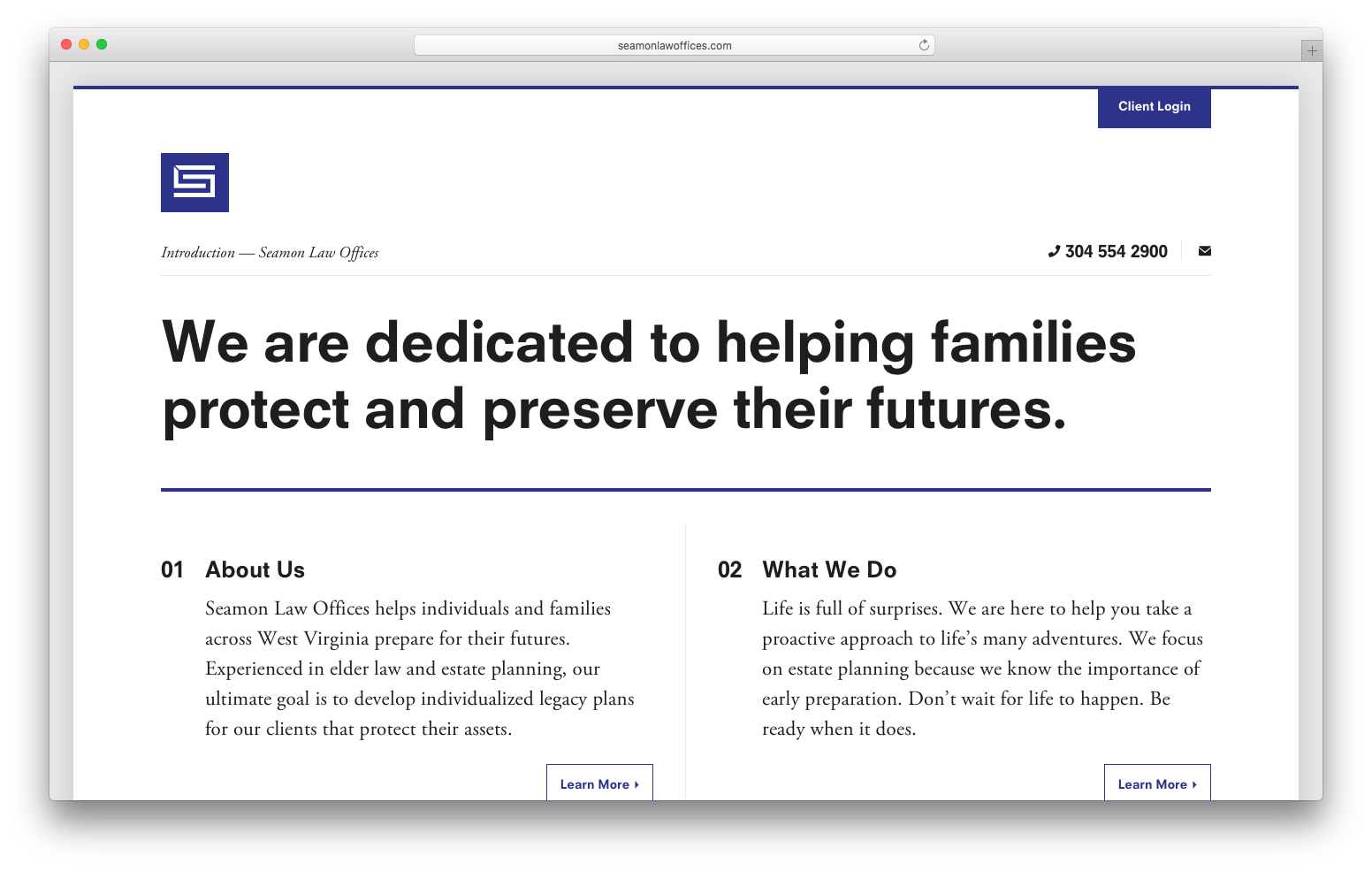 Drew's Day

is an annual event to celebrate the life of Drew Humphreys and to benefit children that were born with Spina Bifida. A website and logo were created for the cause.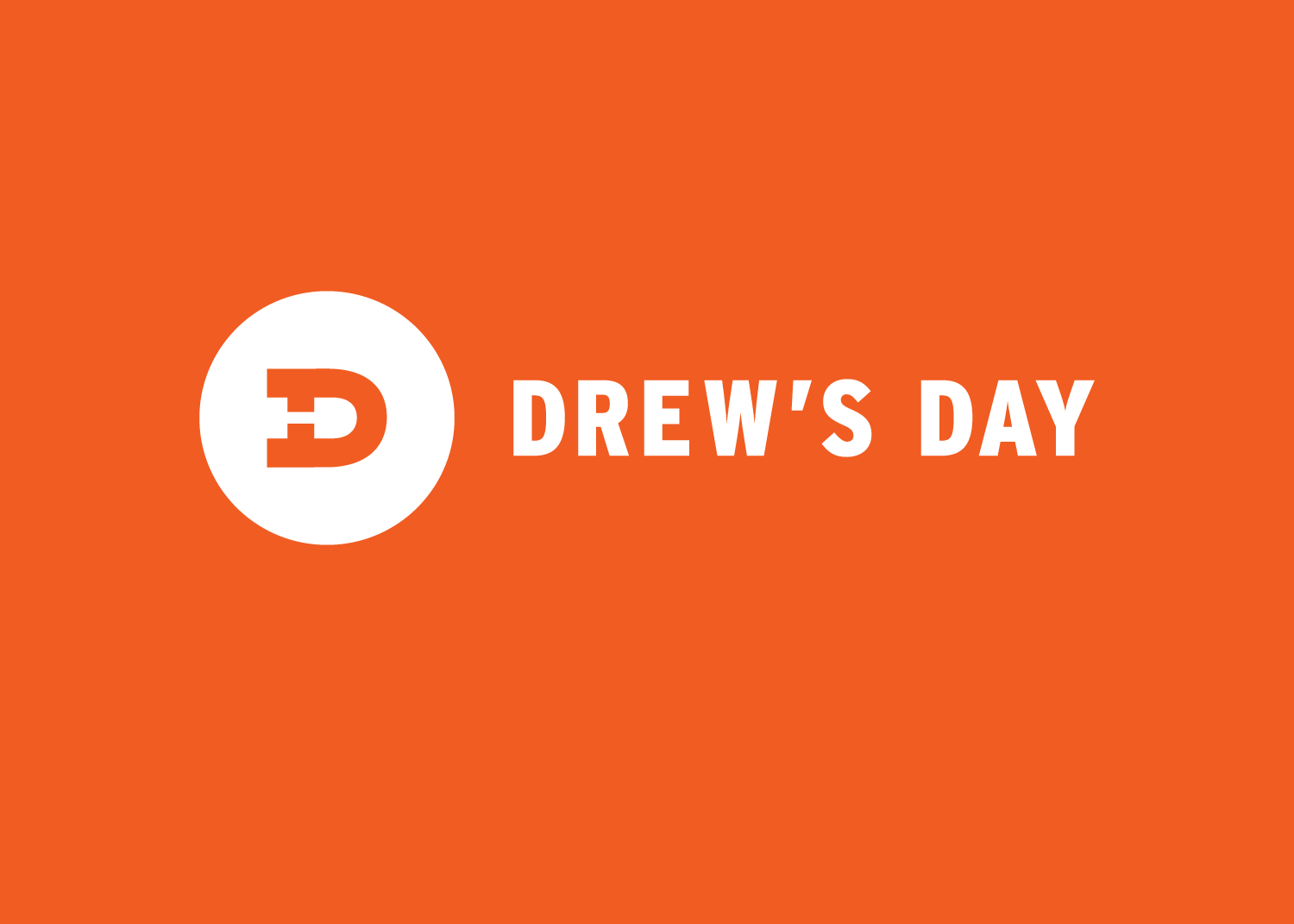 Mind Merge Design

— Art direction and website development for the company's new website.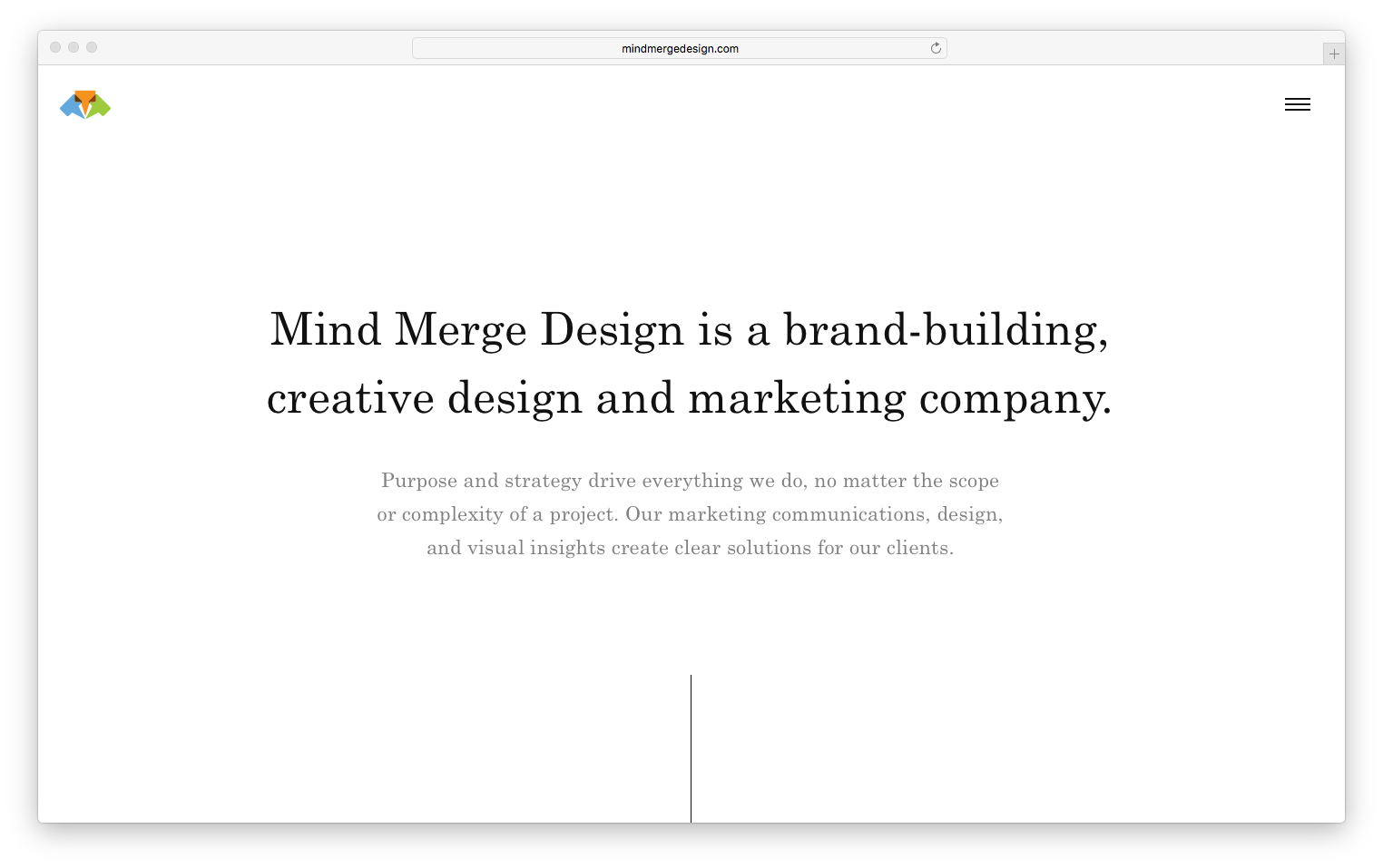 Greenscapes

is a landscaping company based in Deep Creek, MD. The website utilizes a block layout to mimic the masonry pattern popular in landscaping.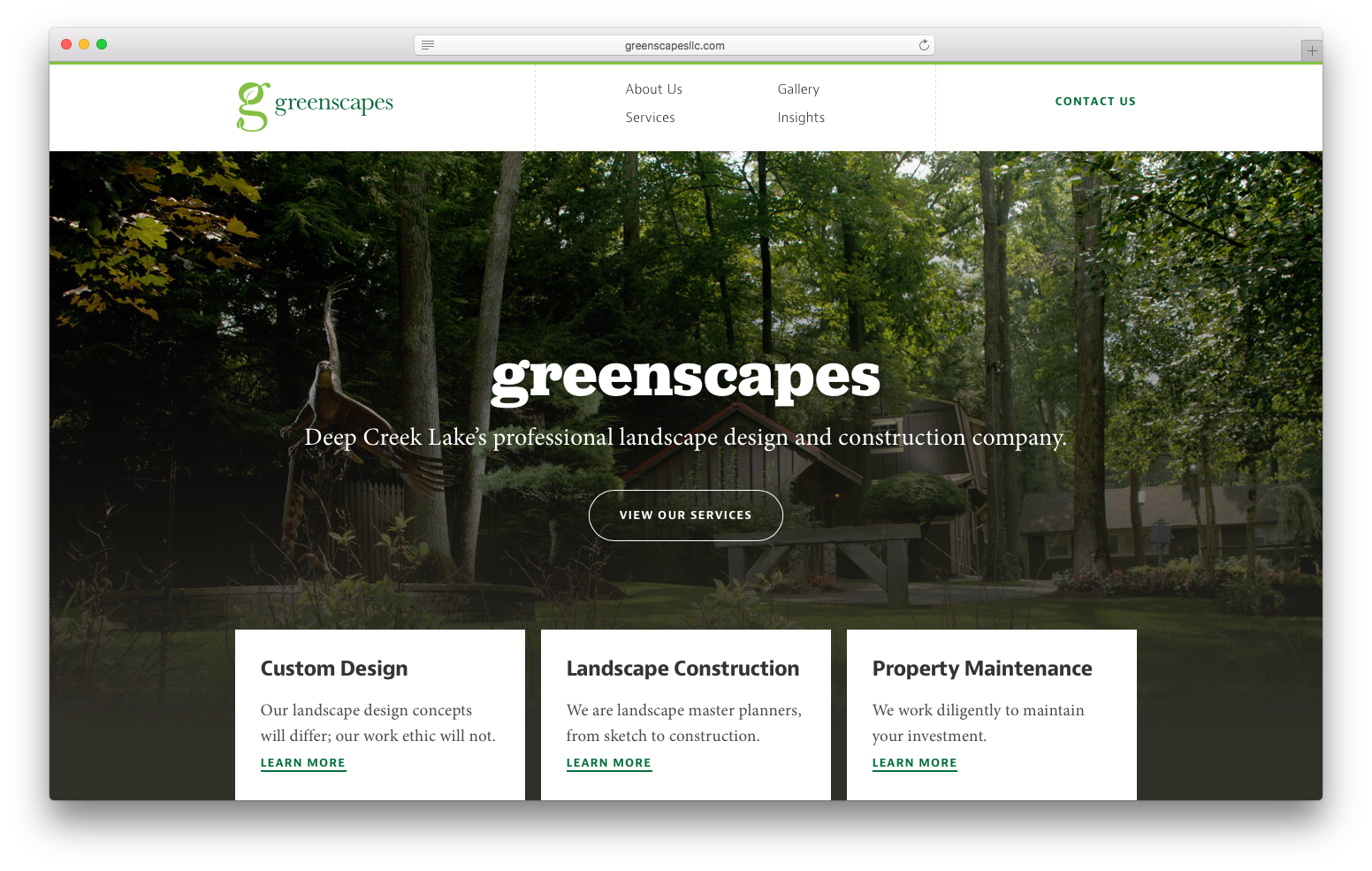 Scott Properties

— The logo combines a domestic visual with strong typography.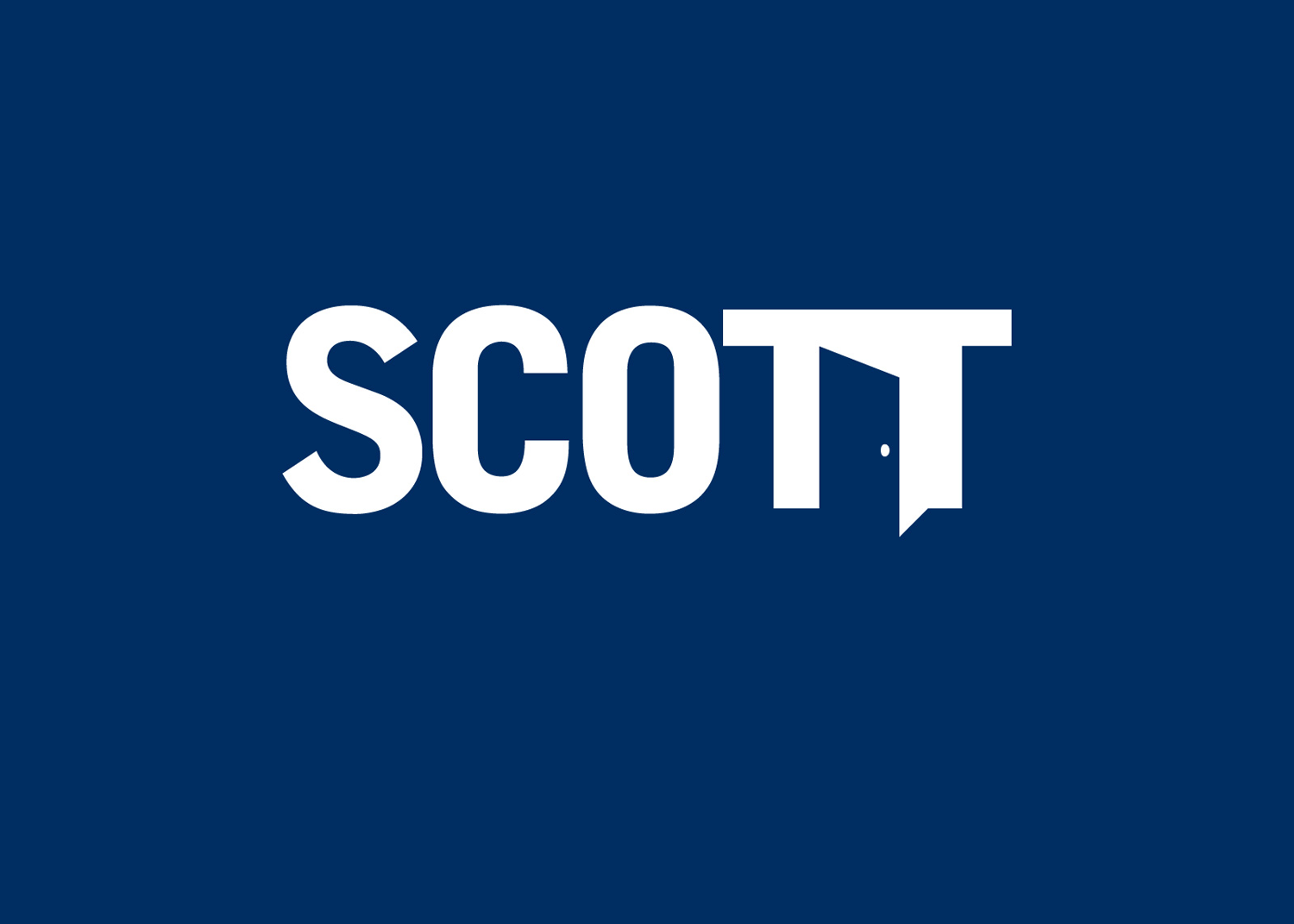 Morgantown Dental Group

— The collateral aims to manifest the feeling of a dentist's office — sanitary and organized. Art direction was provided for the video vignettes throughout the website.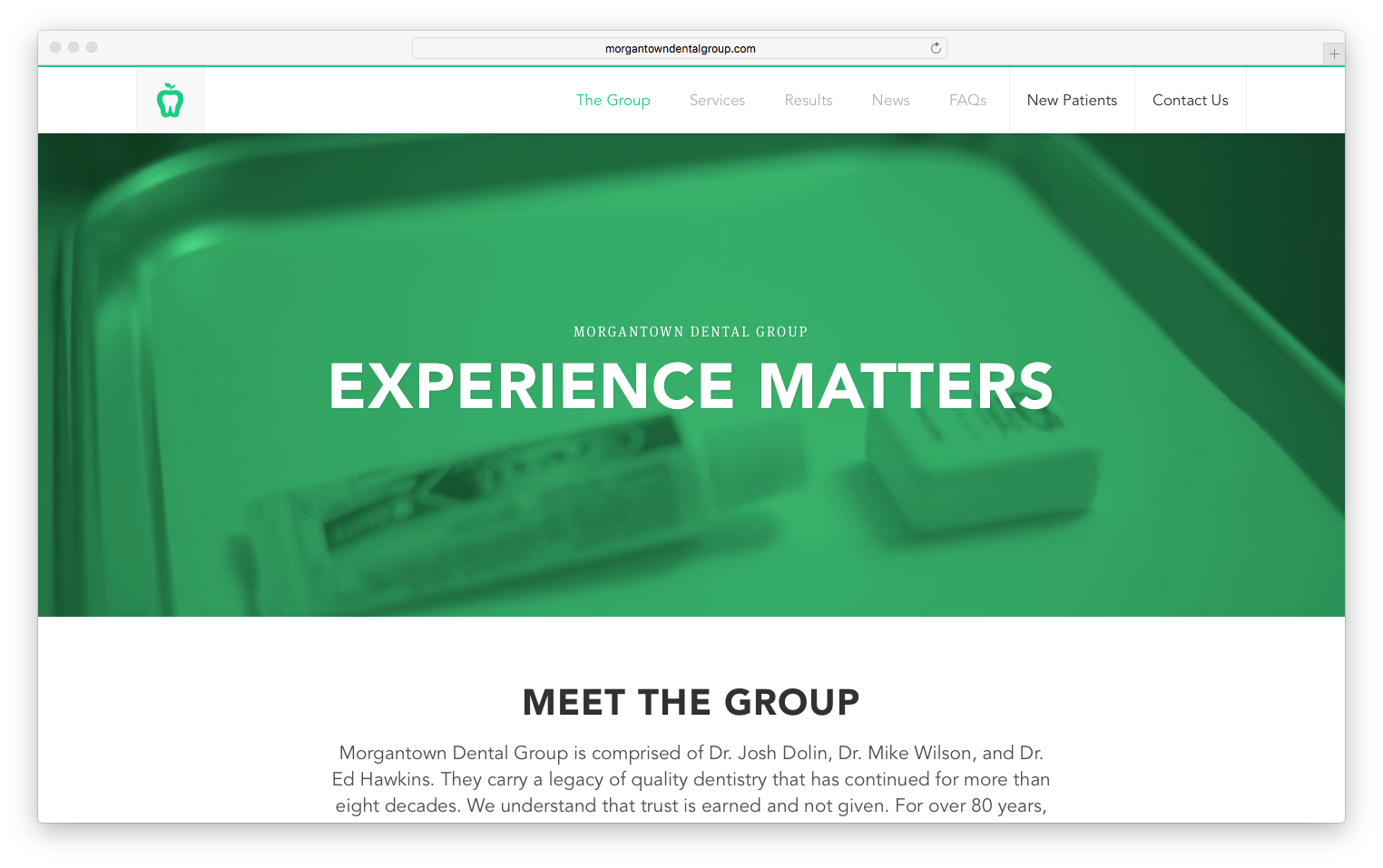 Memorable Moments

is a wedding design and planning company. The website engages whitespace and large imagery to showcase the company's elegance and sophistication.